Best Vape : Top 3 Refillable Pod Systems
Are you trying to find the best refillable pod system in Australia that is also affordable?  Check out our Top 3 Best Vapes for beginners in Australia. We have given you a curated list of the top sellers and our staff recommendations for the best refillable pod systems to vape with in 2023.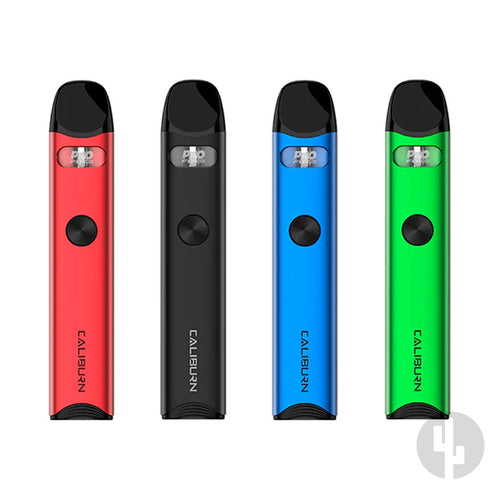 1. Uwell Caliburn A3 Pod Kit
Get ready to vape in style with the Uwell Caliburn A3 Pod System - the best pod kit in Australia! This revolutionary device boasts a cutting-edge design and a powerful 520mAh rechargeable battery - perfect for the discerning vaper who craves a simple but quality vaping experience.
Enjoy unparalleled flavour with Uwell's proprietary Pro-FOCS technology, ultimate flexibility with dual-activation methods - button or draw activation and a generous 2mL pod for easy top-filling on the go
Who is the Caliburn A3 for?
The Caliburn A3 is an excellent option for smokers transitioning to vaping or anyone who wants a reliable on-the-go device. With it being effortless to use, an affordable price-point, and the most popular kit amongst the staff here at Caktus, we give the Caliburn A3 the Caktus Vape seal of approval & our #1 spot on the list!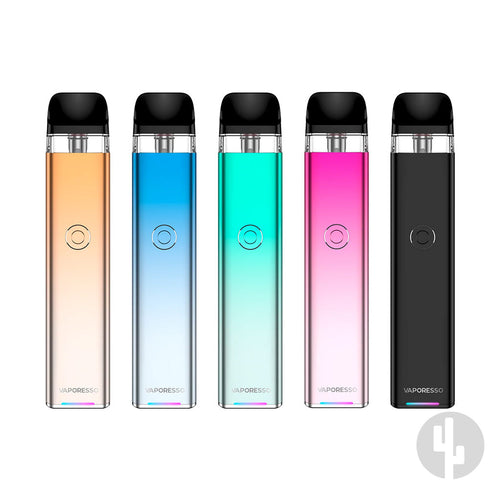 2. Vaporesso Xros 3 Pod Kit
Start vaping at the top of the game with the XROS 3 from Vaporesso! This powerful device packs a 1000mAh battery and rounded edges for a comfortable grip. The XROS 3 is cross-compatible with all existing Xros pods and features SSS Leak Resistant Tech for easy refilling.
Fine-tune your experience with adjustable airflow and admire the fun neon LED battery indicator to let you know what's going on.
Who is the Xros 3 for?
The XROS 3 is the ultimate device for a flavourful and enjoyable vaping experience for any vaper new or pro!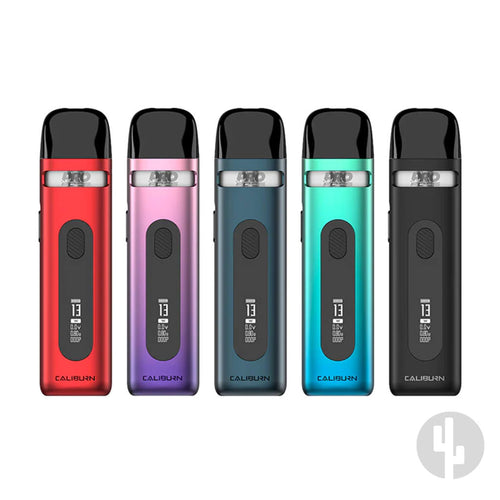 3. Uwell Caliburn X Pod Kit
Get ready to vape like a pro with the Uwell Caliburn X! This compact pod system packs a punch with its 850mAh battery, 5-20W output range and adjustable airflow, and keep track of your device status with the easy-to-use OLED screen.
You can switch up your vaping style with auto-draw or button-firing options. But the real game-changer is the Pro-FOCS technology for unbeatable flavour on every hit.
Who is the Caliburn X for?
The Caliburn X is the best option for vapers who want reliable on-the-go devices and plenty of options to fine-tune your vaping experience.
Vaping tips for Beginners